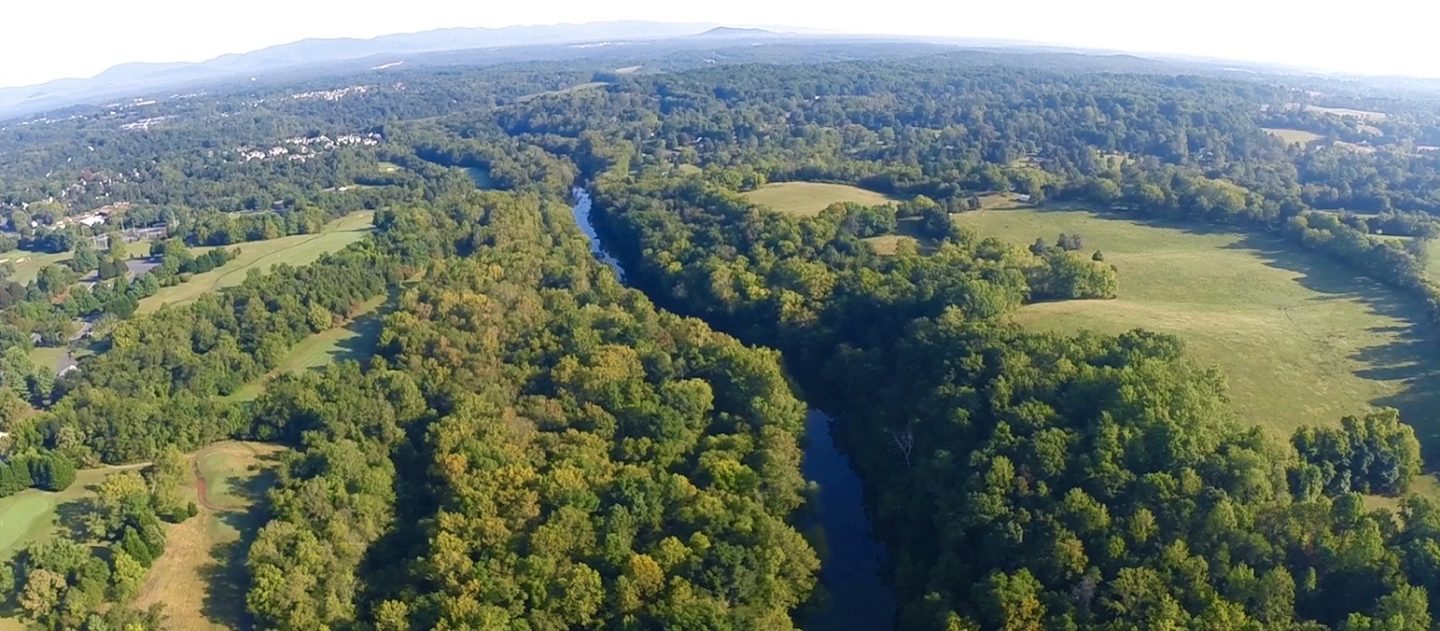 The Rivanna watershed is home to many wonderful people we are lucky enough to call our neighbors and friends. If we haven't already had the pleasure of meeting you, please introduce yourself and help us learn how the Rivanna River Co. can serve you. We want to put our equipment, vehicles, knowledge, time, and energy to use in connecting our community with the Rivanna, so be in touch and let us know what this means to you.
Our thanks goes out to all the people who supported us in creating this business. We are continually inspired by your kindness and encouragement. Special thanks also to the staff and board of the Community Investment Collaborative (CIC), to the investors who share our vision for the company, and to the 200+ generous contributors to our crowdfunding campaign that launched the company. Without you, this business would have stayed in the "dream phase" much longer.
Rivers connect us. They belong to the people. We share in the need for clean water and the delight of a healthy river flowing near us. We can all join the effort to protect our rivers and use them responsibly, so that our children's grandchildren can enjoy them just the same! The Rivanna River Co. is happy to provide discounted rentals at cost to families and groups who wish to take on a river clean-up trip. Contact us for details.
The Rivanna River has benefitted greatly from the long and dedicated efforts of local conservationists and river lovers. The Rivanna Conservation Alliance (RCA), a nonprofit watershed organization, was created to provide the community with a set of tools and programs specifically designed to help clean and protect the Rivanna River and its tributaries. The staff and dedicated volunteers of this organization help keep the river clean through education, water-quality monitoring, and restoration projects. RCA also produced a fantastic and thorough recreational and interpretive map of the Rivanna Water Trail that is available through the Rivanna River Co. and local outdoor stores.  Please join us in supporting RCA.
The James River Association (JRA) is another effective organization working for clean water and restored wildlife habitat throughout the James River Watershed, a 10,000 square mile drainage basin that includes the Rivanna and its tributaries. JRA's Upper James Riverkeeper program operates throughout our area.
There are many other organizations and efforts that are underway on and along the Rivanna.
The Lewis and Clark Exploratory Center is a hands-on education center located in Darden Towe Park, focusing on the historic expedition as a gateway for learning about exploration, transportation, the arts, science, the natural environment, and native cultures.
A group of local paddlers is working towards creating a whitewater play wave in the Rivanna. Check out the Rivanna Whitewater Park to see more details about this exciting concept.